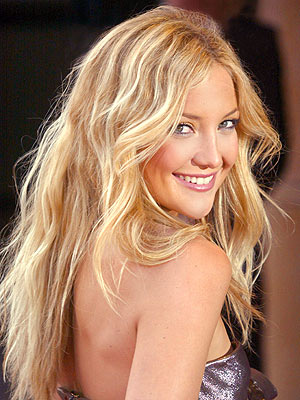 In her star-making turn as groupie Penny Lane in Cameron Crowe's Almost Famous,
Kate Hudson
proved she belonged in Hollywood – whether she was Goldie Hawn's daughter or not.
Though her Oscar-nominated performance as a rock-and-roll free spirit was captivating, it wasn't just for the camera. In May 2000 Hudson moved in with Black Crowes frontman Chris Robinson; the two were married before the end of the year and had a son in 2004.
Her sunny, charming persona was best captured in the hit romance How to Lose a Guy in 10 Days opposite Matthew McConaughey. However, it was the 2006 comedy You, Me & Dupree that moved the spotlight from Hudson's acting to her personal life. Reports connected Hudson to Dupree costar Owen Wilson, and the two quietly began dating in September 2006. Hudson and Robinson announced their separation in August with Robinson filing for divorce that November.
people.com